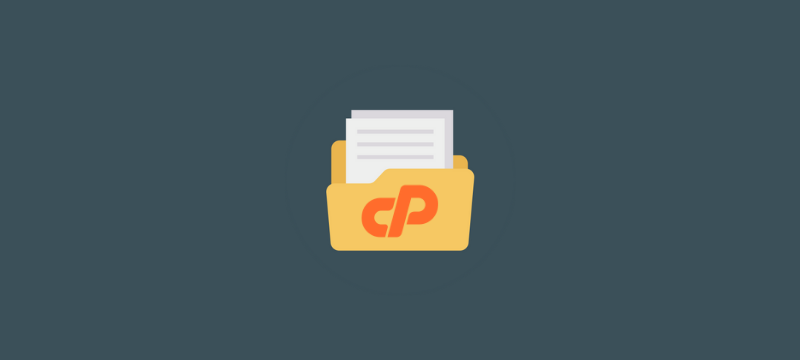 This tutorial will demonstrate, how to utilize the cPanel File Manager to transfer a file.
In cPanel, follow these steps to transfer the file:
1. Log into your cPanel to get to the File Manager.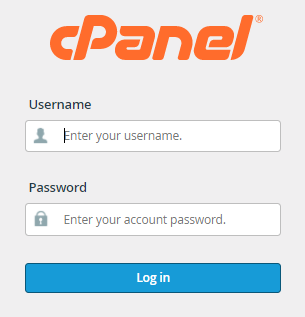 2. To open the File Manager, go to the Files section and click the icon.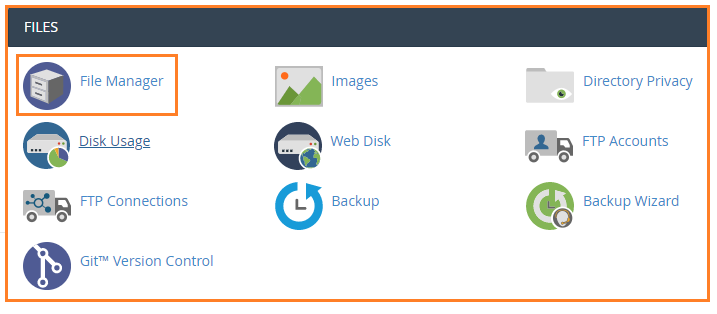 3. You'll go to your account's root directory after logging in to the File Manager. You'll normally find yourself interacting with website files under the "public_html" directory.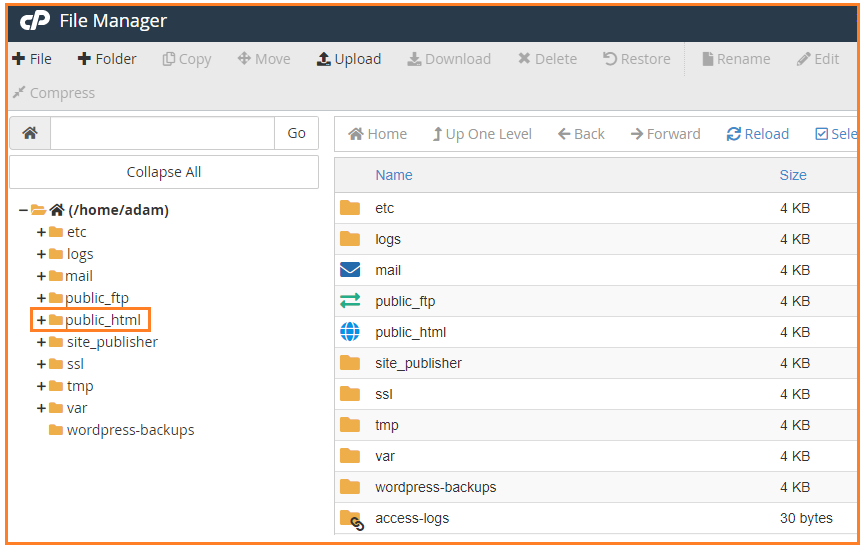 There are two ways to move a file using the cPanel File Manager.
1. The first and most straightforward way is to drag & drop the file. Simply left-click and drag the file name on the right to the new directory on the left.
2. Another alternative is to use the "Move" button. However, to use this method, you should know the path to the spot where you wish to save the file. Click the "Move" button after picking the file you want to move.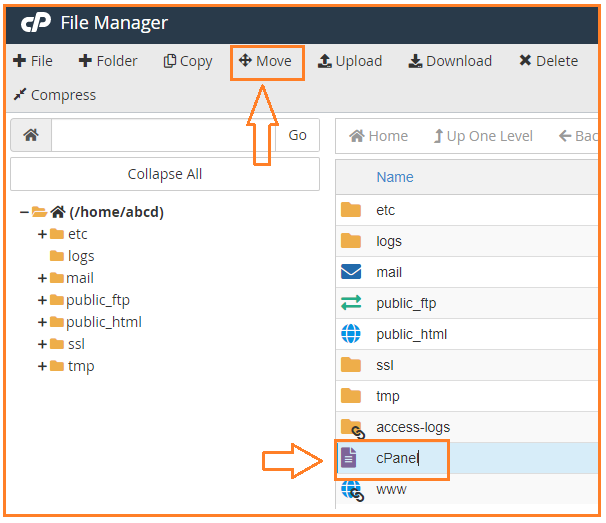 3. Then, on the "Move Files" button, enter the path to the location where you want the file to go.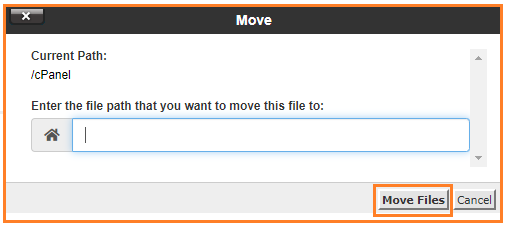 Contact our Host.co.in Support team at any time for immediate support, and take a good look at our Web hosting choices available.
Read Also : How to install & setup cPanel on a Linux Server