This guide will explain how to set up cPAddons site Software using WHM. cPAddons is an on-site web application that allows you to mix and match different scripts before installing them on your website.
Follow the steps to install cPAddons Site Software:
1. Log in to WHM.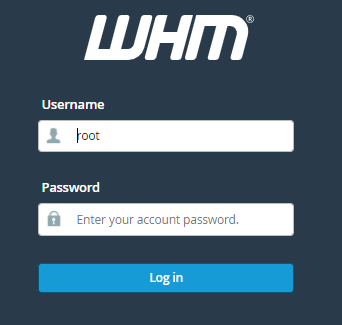 2. Select the "cPanel" option.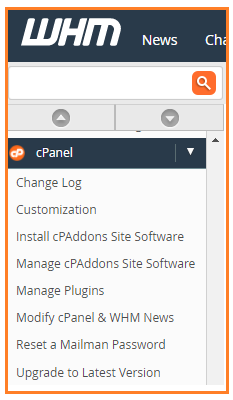 3. Click on the "Install cPAddons Site Software" option.

4. Click "Update cPAddon config" after checking the box beside the cPAddons software you require.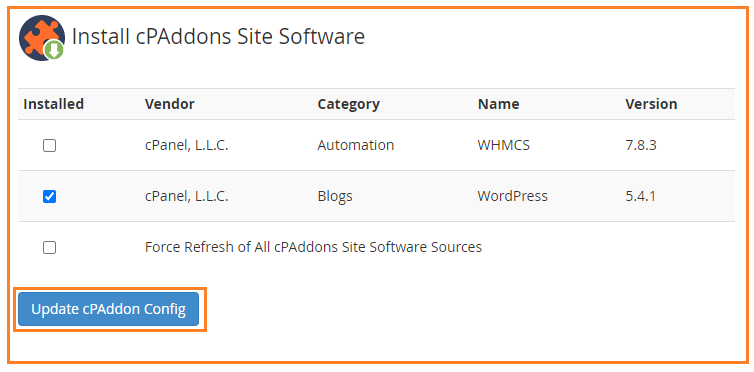 5. WHM will start the installation procedure right away and provide a success message once it's completed.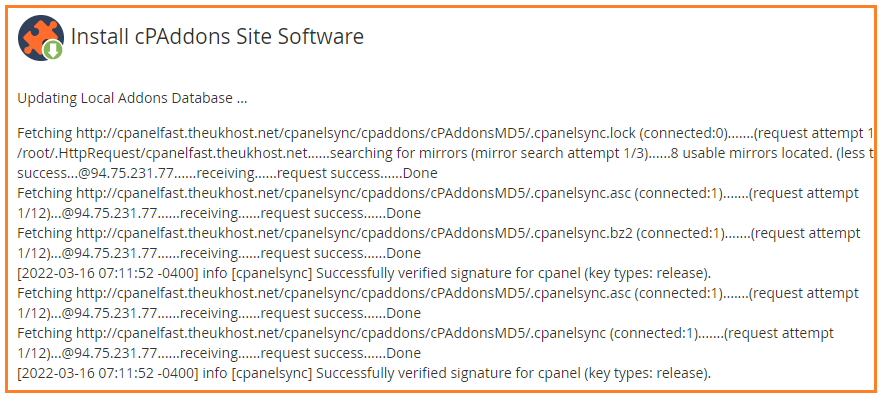 Wasn't it beneficial? You can always go to Host.co.in the Knowledge Base area for the most up-to-date information. Our customer service representatives are always available to assist you with your concerns.