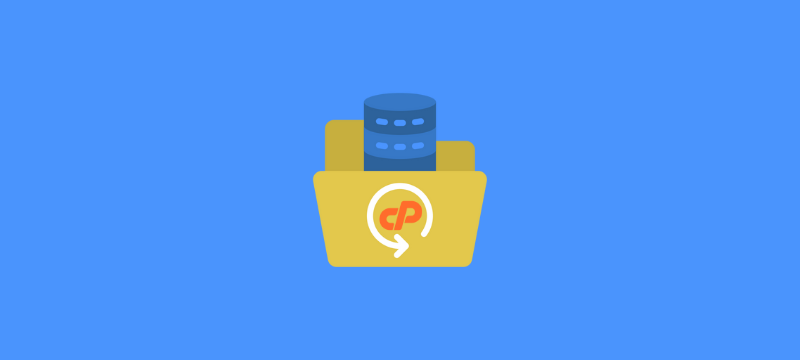 This tutorial will show you how to migrate your backup from cPanel to a VPS. Backups are used to retrieve data that has been lost. Taking backups is a wonderful way to keep your data safe.
Below are the steps to be taken:
1. Log in to the cPanel.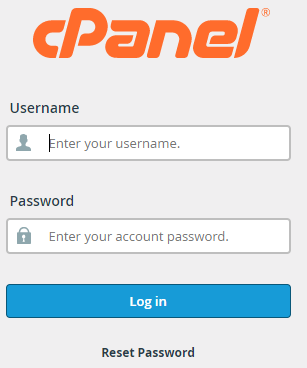 2. From the "Files" menu, select the "Backup" option.

3. Select "Download a Full Account Backup" from the drop-down menu.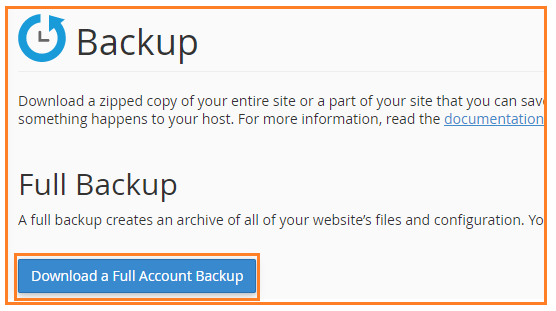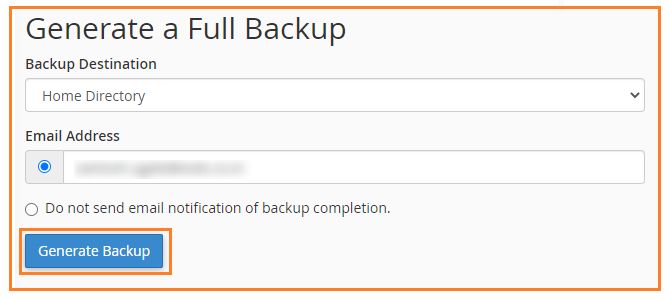 4. Select "Secure Copy" SCP as the backup destination.
5. After you've completed the form, enter the email address where you'd want to receive notifications. If you don't want to receive it, click the circle just below the "Email address" option.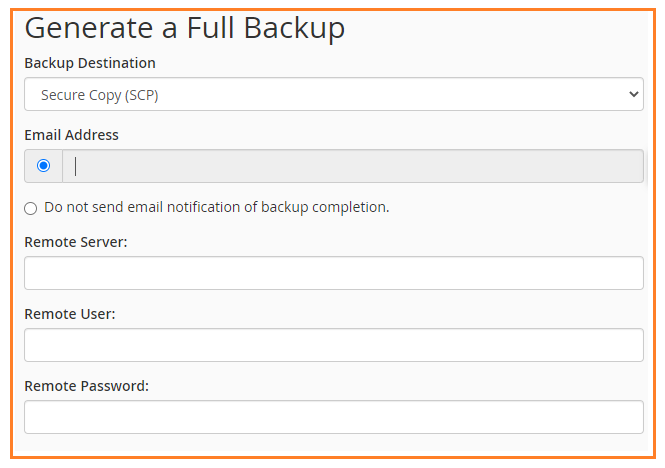 6. Under the "Remote Server" option, type the VPS's IP address.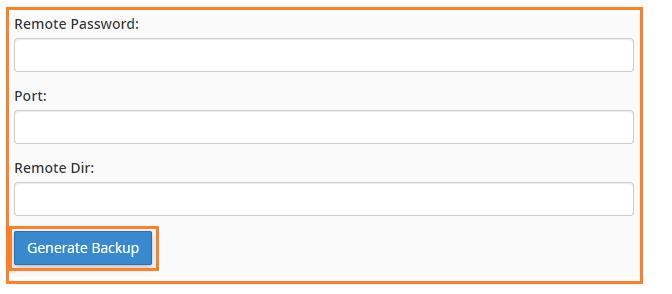 7. Under "Remote User," write the account's username.
8. Under the "Remote Password" option, enter the password for the user account.
9. Input the "Port" from your VPS details. This option can alternatively be left blank.
10. Under "Remote Dir," specify the location of the backup files on your VPS.
11. Lastly, select "Generate Backup" from the drop-down list.
You can easily migrate the backup from cPanel to VPS in this manner. We hope you found it simple & straightforward. You can submit a ticket, use live chat, or phone us 24/7 Live Support.