This guide will teach you how to supervise your Web Hosting Packages with WHM.
1. Log in to WHM.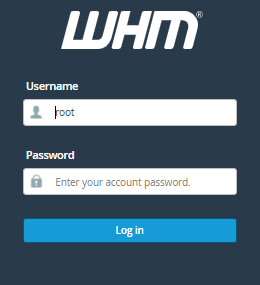 2. In the search field on the left-hand side of the screen, select "Packages" option. In packages, you'll discover a short selection of alternatives. Select "Add a Package" from the list of possibilities.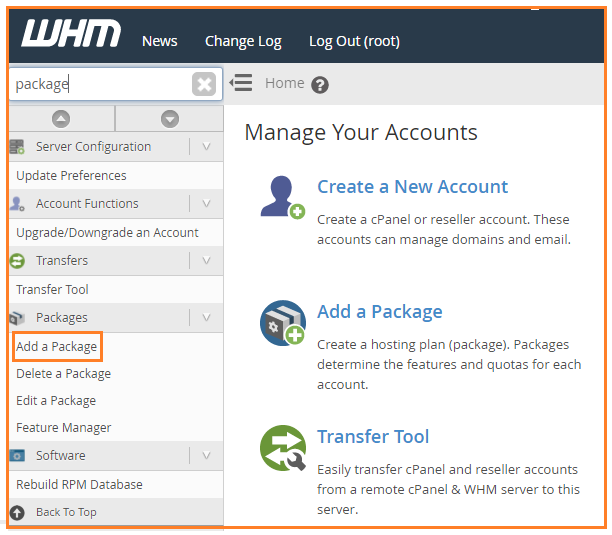 3. Then, on the "Add a Package" screen, type the package name, choose the resources and settings parameters you want, and click "Add".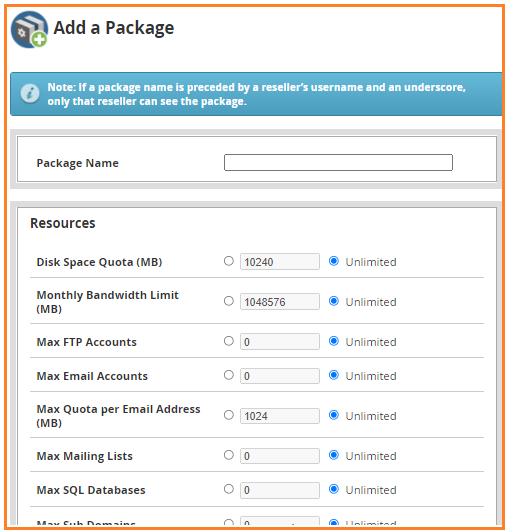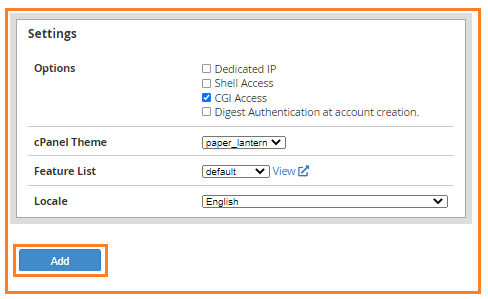 4. A tiny confirmation window appears on the bottom right-hand side of the screen when you click the Add button.

This way you can supervise your Web Hosting packages with WHM. One of the most important components in your company's growth and success is web hosting assistance. Every website has issues occasionally, and having a specialist team with a lot of professionalism is the best approach to handle the issue and put your concerns to rest.