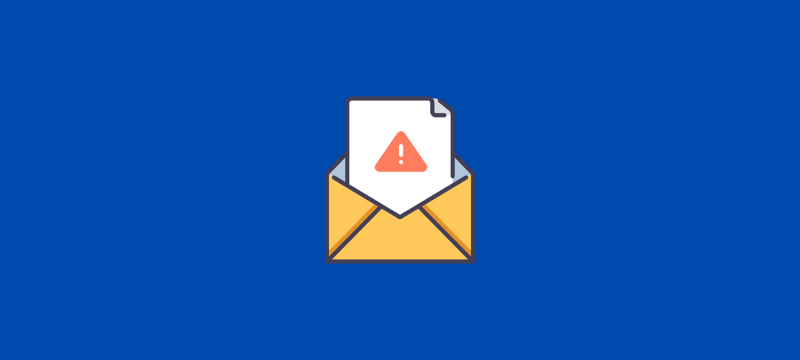 Apache SpamAssassin is the most popular anti-spam platform, providing system administrators with a filter to classify and block spam emails. How to make Apache SpamAssassin active in WHM is what we are going to look into in this article.
Steps to make Apache SpamAssassin active:
1. Log in to WHM.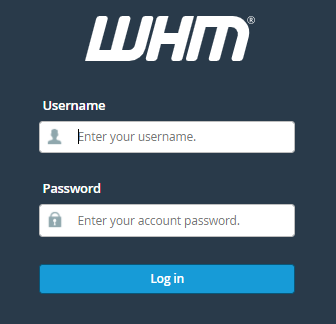 2. Select the "Exim Configuration Manager" option under the "Service Configuration" category from the left side menu.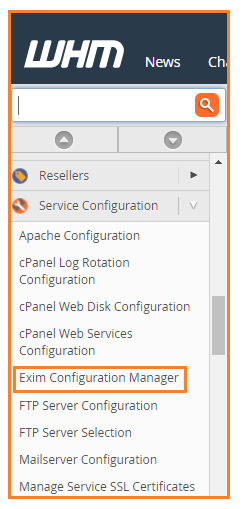 3. Select the "Basic Editor" tab from the available tabs as shown in the image given below.

4. Just below that you can find some other options, Select "Apache SpamAssassin™ options".

5. Look for the "Apache SpamAssassin™: Forced Global ON [?]" option and select the "on" button.

6. Finally click the "Save" button.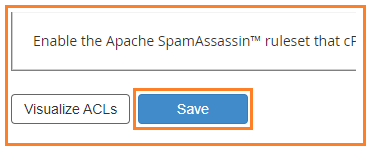 7. You will get a message as shown below.

Hope you found it to be easy and helpful. Contact our support team for assistance 24×7. Don't forget to check our latest web hosting plans today.