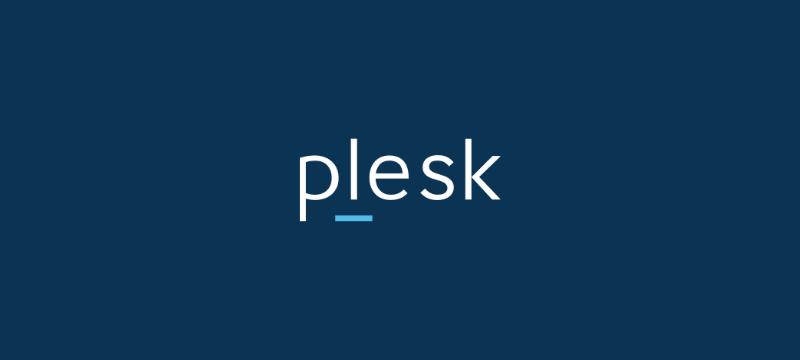 In this tutorial, you will learn how to Log in & Log out from your Plesk control panel.
Log in
#Step 1 : Open a Web browser and type:https://your.domain.com:8443 into the address bar.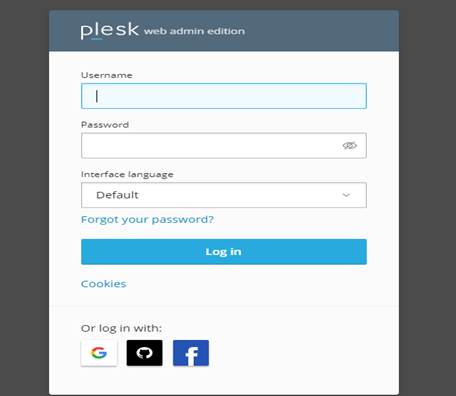 #Step : 2 Enter the Username and Password provided in your welcome email, after that click the Log in button.
#Step 3 : You will be logged into your Plesk control Panel.
Log Out
#Step 1 : After logging in to your account, you will be able to manage all the different functions & features of your hosting subscription(s).

[Note: When finished using the hosting panel, be sure to log out to prevent unauthorized users from gaining access.]
2. Click on Log out.

You will successfully Log out from your Plesk Control Panel.
We hope that you will now be able to successfully Log in & Log out from your Plesk control panel. If you may require any further information or assistance with Plesk, please feel free to get in touch with us via live chat or email.
Also Read : How to View Website Statistics in Plesk Control Panel