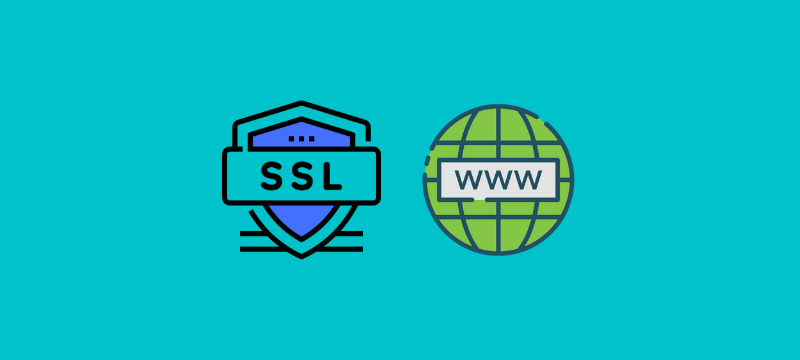 As technology advances, it becomes exceedingly challenging for companies of all sizes to keep their personal and customer data confidential on the internet. SSL/TLS (Secure Sockets Layer/Transport Layer Security) encrypts data sent between a browser and a server. These protocols provide safeguards against electronic eavesdroppers. For this, SSL/TLS Certificate is a must.
In this guide, we will see how the installation of an SSL Certificate is done on a domain. For that few steps are to be followed.
Let's see the installation procedure in detail:
1. Log in to WHM, enter your Username/Password and click on the login button.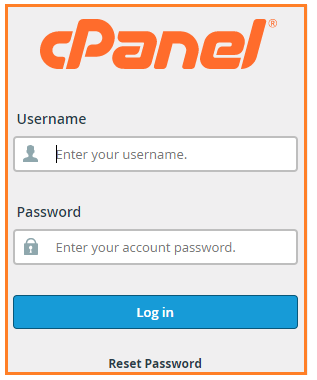 2. You will enter into the homepage of WHM.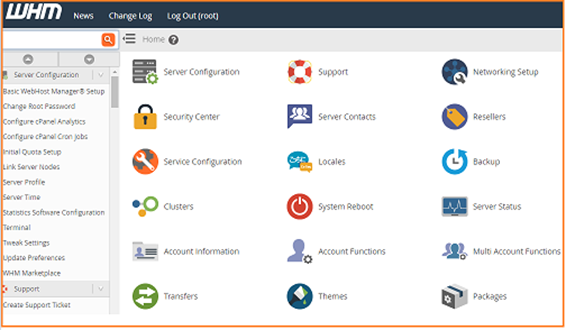 Depending on the type of view of your WHM homepage you set, there are two types:
Default and Classic
If your screen is set to default then you will have to type it in the search bar and then select.
If your screen is set to classic then you can directly select it from the home screen. (In this tutorial the screen is set to classic type)
3. Click SSL/TLS option from the list.

4. You will enter into the SSL manager page, now click on install an SSL Certificate on a domain.

5. You will enter into a new interface to install a certificate on a domain. You can browse your certificate by clicking on the "Browse Certificates" button.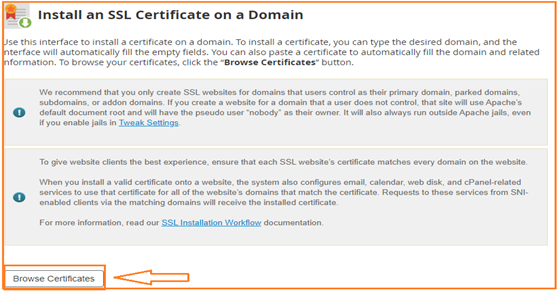 6. Type the desired Domain name you wish to secure with the SSL Certificate, select the IP address, and copy-paste your Certificate files in the Certificate box.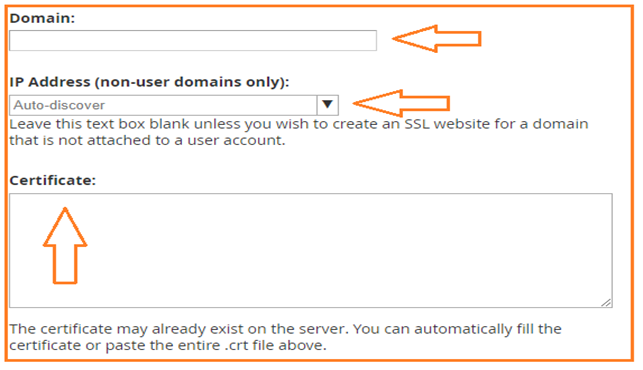 7. Fill the Private key or paste the entire .key file there and paste the CA bundle.
8. Finally, hit the Install button.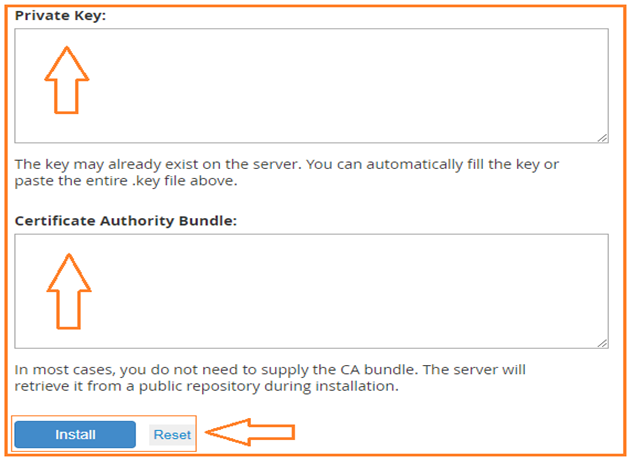 Note Before the certificate will work, you or your web host may need to restart the Apache server.
In this way, you can install your SSL certificate on a domain. To thoroughly check your server's configurations, use SSL Checker Tool or contact our Customer care department for support. And don't forget to check our web hosting plans.
Also Read: How to Install an SSL/TLS Certificate In cPanel Account