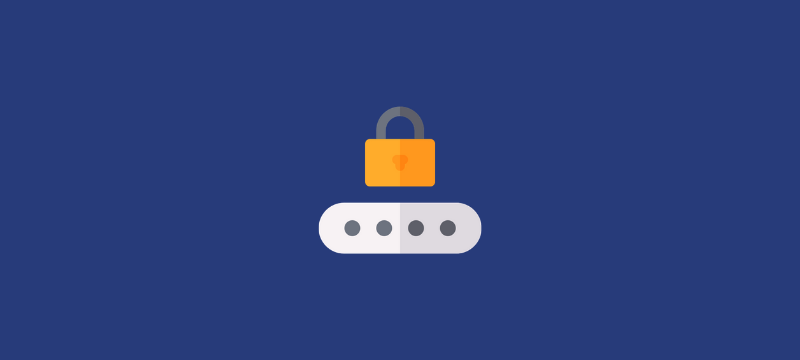 This tutorial will teach you how to force a user's password to change.
Introduction: Password updates for your users are excellent security practices to follow. This feature allows users to update their cPanel password if they believe it is necessary for security reasons.
Follow the Procedure:
1.Log into WHM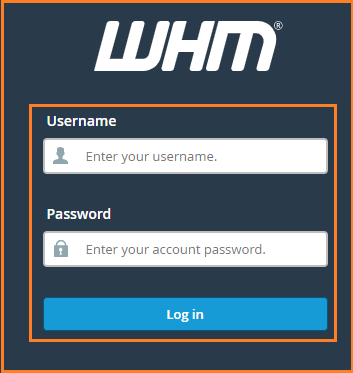 2.Search for the Account functions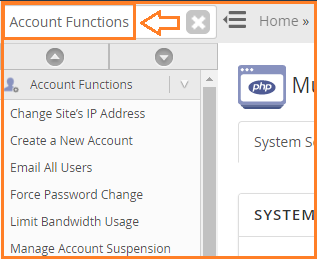 3.Click on the Force password change

4.Now Select the users you want to update their passwords for and submit.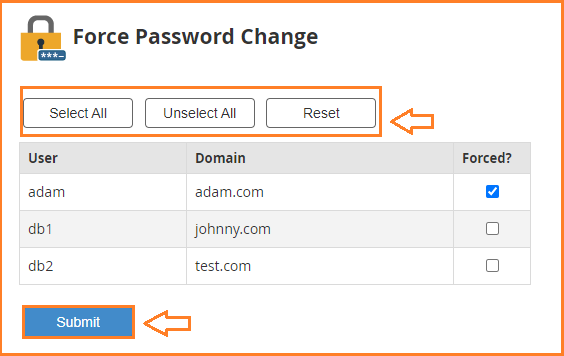 Next time, the specified users will be prompted to update their passwords the next time they log in.
We hope that you now have a good understanding of How to encourage users to change their passwords. If you continue to have problems with the protocol outlined above, please contact the host.co.in Team for constructive assistance 24×7.
Read Also: How can you update the password for the root user?