The instructions below will show you how to enable Ioncube in cPanel.
Enabling Ioncube
Open WHM and log in (root).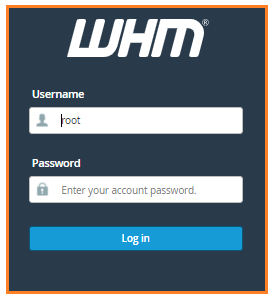 Select Server Configuration -> Tweak Settings -> PHP from the drop-down menu.
For the cPanel PHP loader, check the Ioncube check box.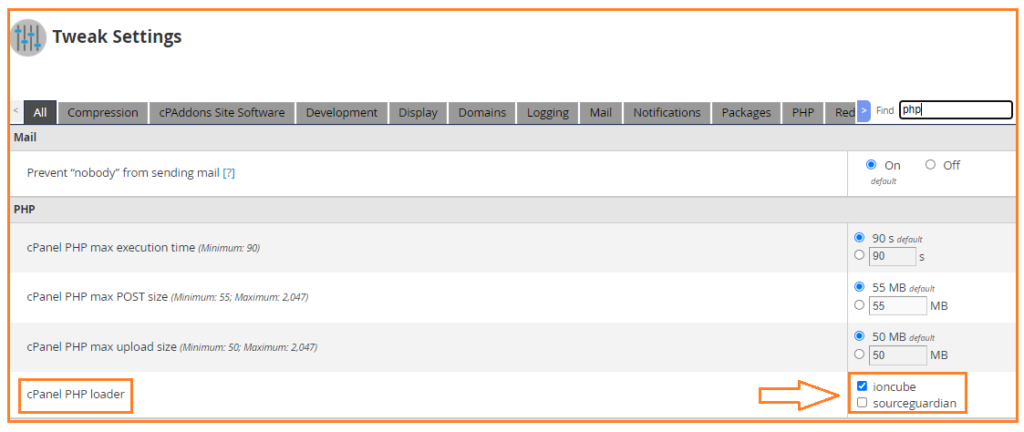 That is it. This will allow Ioncube in third-party PHP binaries for you.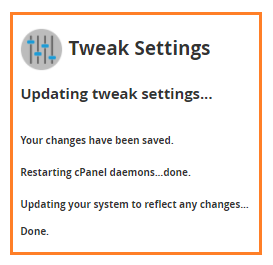 In this way, you can enable Ioncube in WHM. Our Host.co.in support team is here to assist you with any concerns connected to this article 24/7 Live support. We work long hours for you so that you can relax.
Read Also: How to Manage Your Hosting Packages in WHM