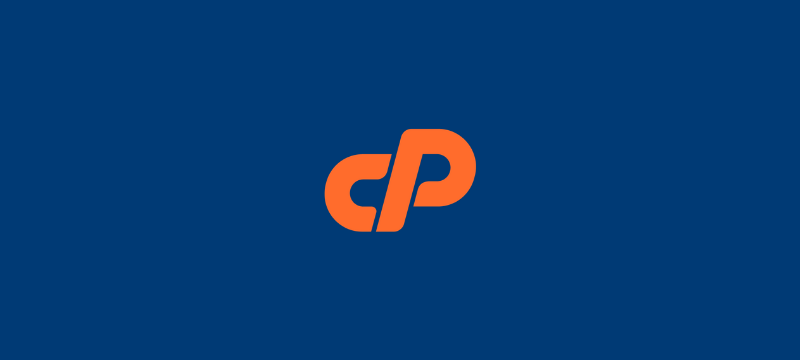 The steps in this tutorial will walk you through the 'Modify an Account' function in WHM. It can be used to make changes to a cPanel account that has already been set up.
Let's have a look at how to modify an account in WHM:
Open WHM and log in.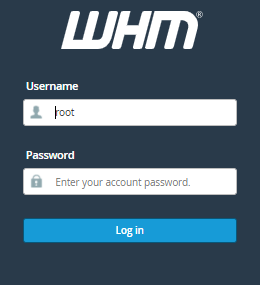 2. Under the Account Functions option, select Modify an Account.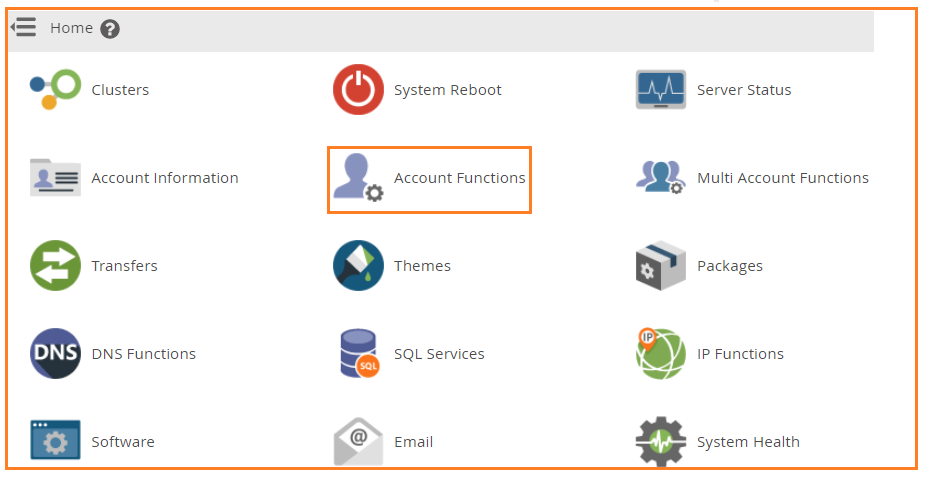 3. Click the Modify option after selecting the domain you want to change.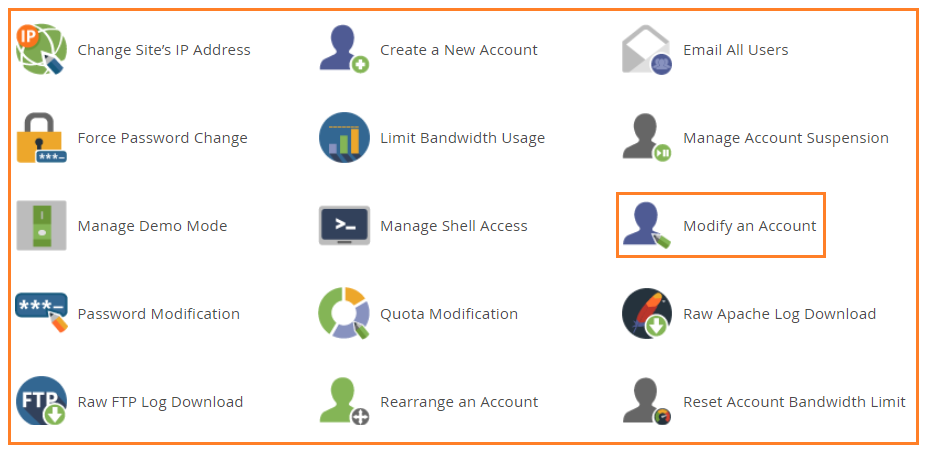 4. After you've chosen a domain, change the information you want to edit. Among the possibilities are:
Account Basics – Change the account's primary domain name, username, account owner, contact email, default locale, and cPanel theme in this section.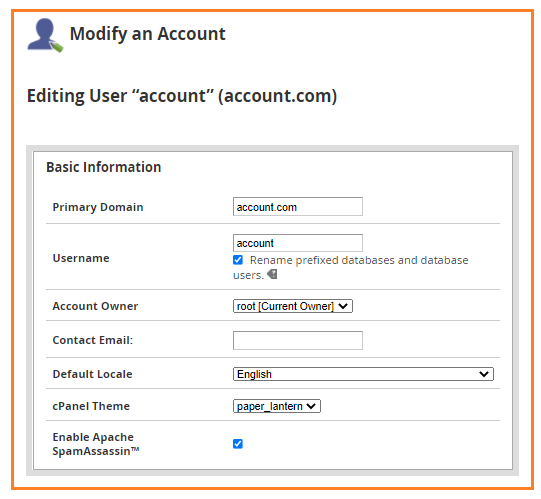 Resource Limits – This area allows you to customize the package's disc quota, bandwidth, email accounts, FTP accounts, mailing lists, SQL databases, subdomains, parked domains, and addon domains limits.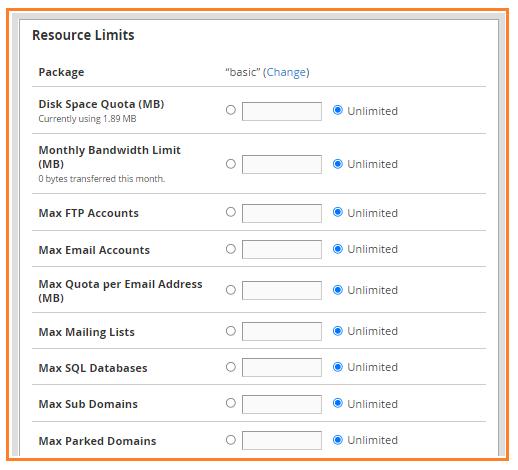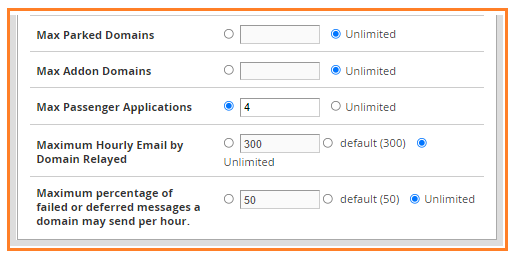 Privileges – In this section, you can change reseller privileges, CGI privileges, and shell access.

DNS Settings – This is where you may change your account's DKIM and SPF settings.

5. Finally, press the Save button.
That is all there is to it. This tutorial has come to an end. We hope you now have a better understanding of how to change an account in WHM. Even if you encounter any difficulties, you can contact our support team at any time.