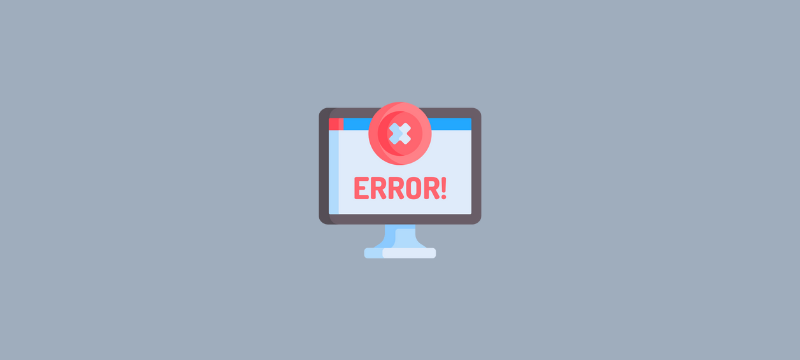 This article explains how to use Plesk to create custom error pages. For example, if any of your website visitors or users type in an invalid URL or are not authorized to access certain directories, they will see an error page. Typically, webmasters and website owners choose to personalize error pages by branding them with a corporate picture or any other appropriate image that links to the home page or any other page on the website. You may have come across some amusing error pages as well.
Note:- It is optional to create a customized error page. Regardless of whether a custom error page is generated or not, an error page is always displayed. A default error page is presented if an error page has not been configured.
Step 1: Make Your Own Custom Error Page
You can use the Plesk File Manager to build the content for the custom error page. You can create a new file in the File Manager and edit it immediately on the webserver.
• Another alternative is to create the custom error page on your local computer using the text editor of your choice and then upload the file to your account.
Step 2: Select the Custom Error Page option.
To enable the custom error pages, go through the steps outlined below:
1.Log into "Plesk"
2.Click on the option under "Websites & Domains" in the left-hand column.
3.Choose the "Virtual Directories" option for the domain for which you wish to create the custom error page.
4.Select the "Error Documents" tab.
5.Select the "Error condition" you want to update by clicking on it.
6.Select one of the following options from the list box labeled "Type" on the page titled "Edit Error Document"
* Default: The website uses the Windows IIS default error page for this setting.
* File: The file in question must already exist in the error-doc directory for this option to work.
* URL: The error document must be in a directory other than error docs for this option to work.
7.Enter the filename or URL for the custom error page in the "Location" text box.
8.Click the "OK" button.
We hope that you now have a good understanding of How Do You Make Custom Error Pages in Plesk. If you continue to have problems with the protocol outlined above, For constructive assistance, please contact the Host.co.in Team.