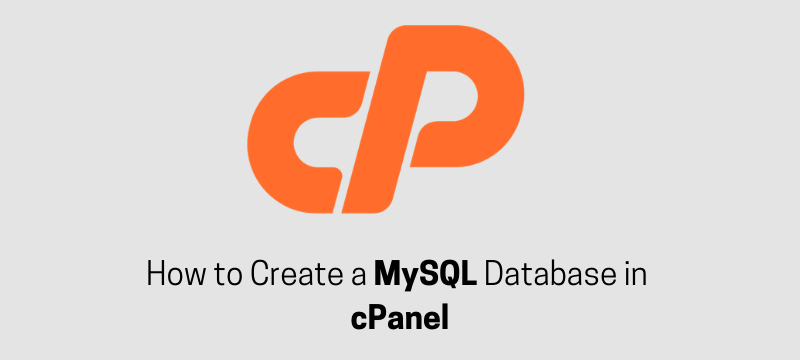 Creating a MySQL database for your website is very simple. You can do this through your hosting control panel.
Follow these steps –
Step #1. Login to cPanel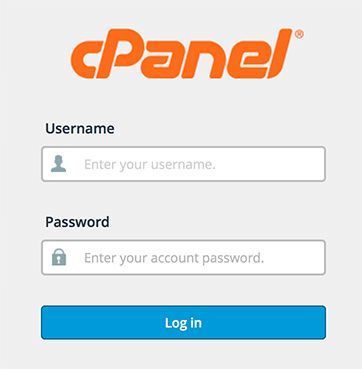 Step #2. Search for the Databases section and click on the MySQL Database Wizard icon.

Step #3. For creating a New Database, Enter a name for your database and click Next Step.

Step #4. After creating Database, Create DB Users with the username and password, and then click Create User.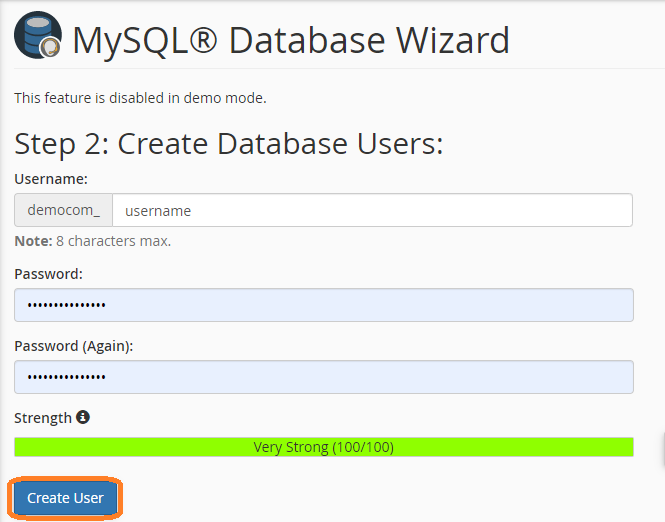 Step #5. After that, choose All Privileges for the user to the database. Check the box next to All Privileges and then click Next Step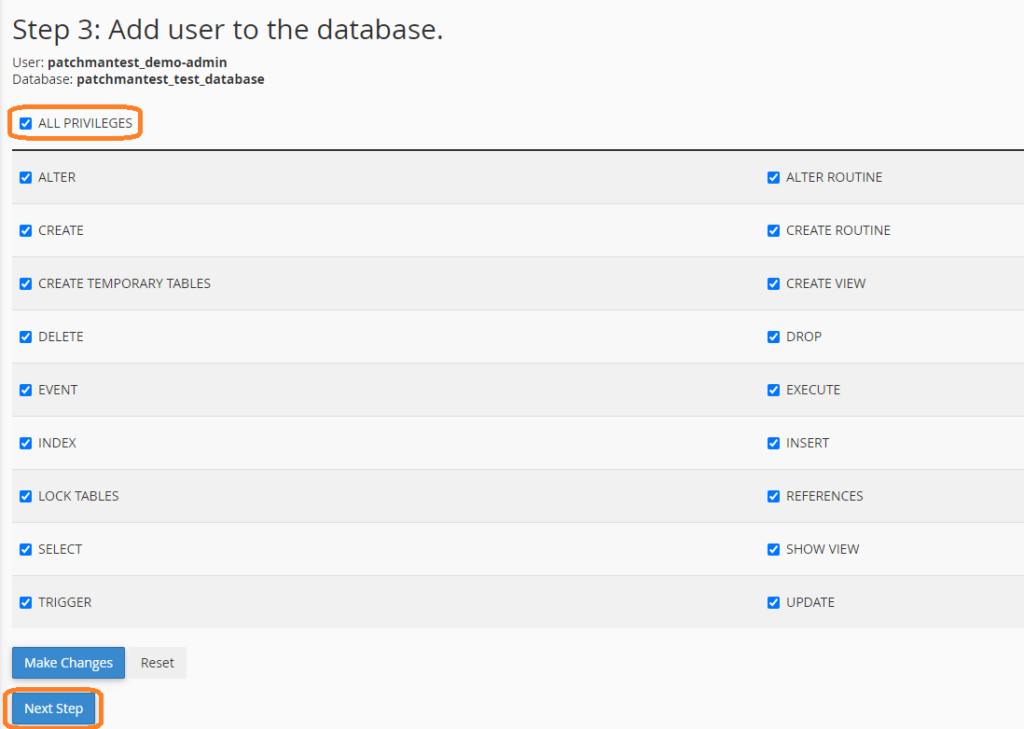 Congratulations! You have successfully created the Database in cPanel.