What is Hotlinking?
Hotlinking involves the unethical action of linking to a file that exists on a different website. This foregoes the process of downloading it, using your own server to host it, and offering citations. While most of the hotlinking is done for images, flash animations, audio, movies, and many other digital elements can easily be hot-linked.
To ensure your content does not fall victim to hotlinking, you can employ hotlink protection in cPanel.
The steps given below will help you enable hotlink protection.
Step 1. Log into cPanel.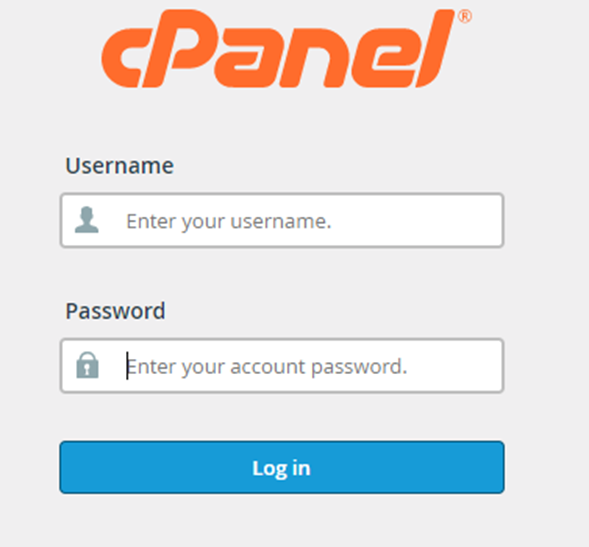 Step 2. Under the "Security" heading, look for and select the "Hotlink Protection" icon.

Step 3. In order to switch the Hotlink protection on or off, select "Enable" or "Disable".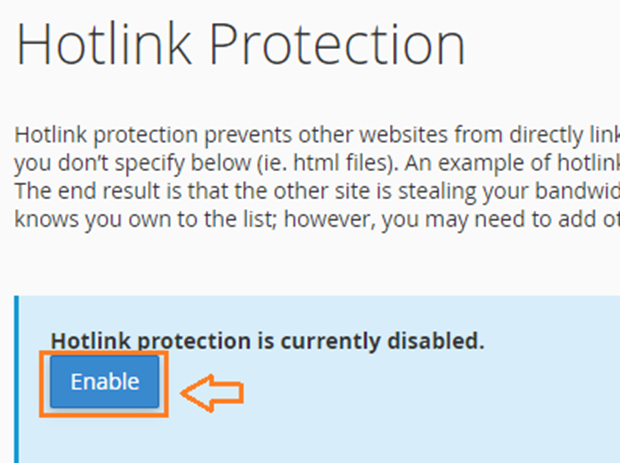 Step 4. Under "URLs to enable access", put in the name of your domain along with the subdomains that require access to server resources.

Step 5. In the previous category, put in the file extensions you want to avoid having any direct access. You will find a default that includes a huge number of popular file types.
Step 6. You can allow direct access to the file if you so choose from the browser, not only from some other web page.
Step 7. Users can enter a "Redirect URL" for the queries that try to contact Hotlink Protection.
Step 8. In the end, simply click on the "Submit" button.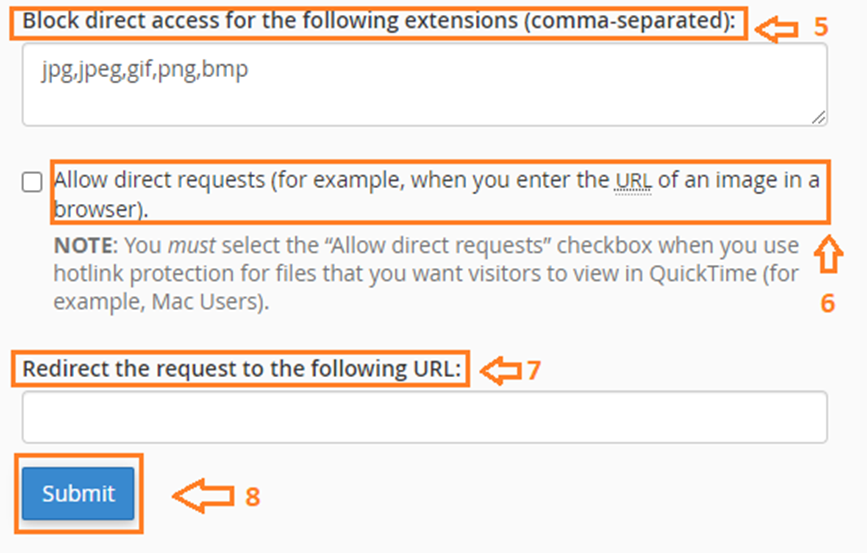 We hope you found this an easy way to configure the hotlink Protection in cPanel. Host.co.in the customer support team is available 24/7 to answer any queries you might have.