You'll discover how to choose the right Softaculous script for you in this post.
Regardless of the type of script you need, you have a wide range of possibilities to choose from. Here are some pointers to help you choose the right script. It includes a wide range of scripts.
Let's have a look at how;
1. In cPanel, select Softaculous Apps Installer from the drop-down option.
2. Select any Script.
3. When you click on one of the script logos, you'll be sent to a page with lots of information on the script, including an overview, features, screenshots, demos, ratings, reviews, and import, as well as the number of people who have reviewed it and the average rating at the bottom.
6. We've chosen the AbanteCart script.
7. Take a glance at the script demos.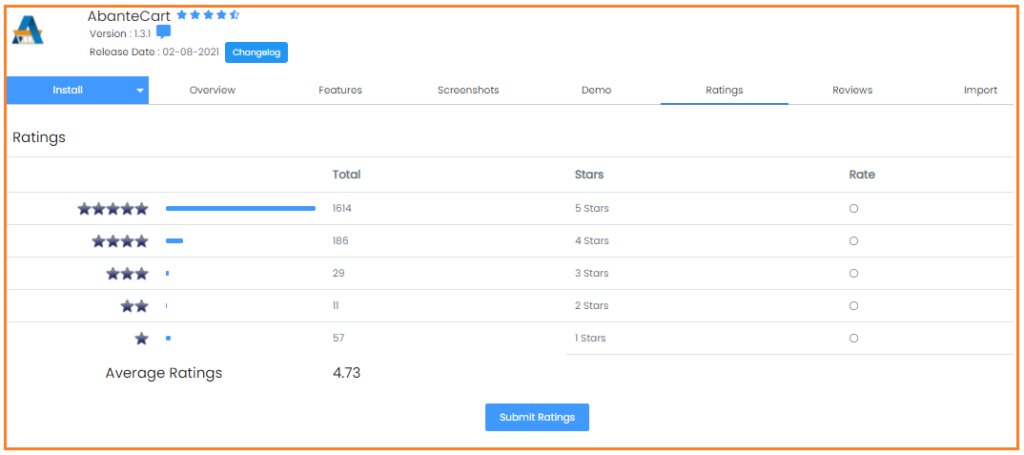 8. The demo version of any script will allow you to get a feel for it without having to install it.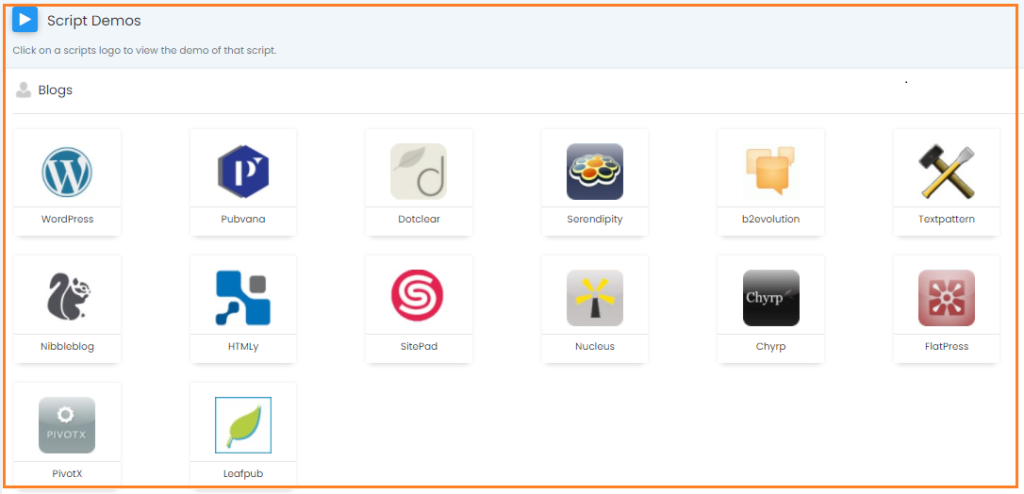 9. You may compare a variety of software or scripts to see their ratings, features, reviews, and demos before downloading them.
As a result, when using Softaculous to get the ideal script for your needs, here are some crucial variables to consider. I hope this advice was helpful, and please feel free to contact Host.co.in support staff at any time if you require additional assistance.