The method of changing the root password from WHM is discussed in this article.
Let us see how to do so:
1. Log in to WHM.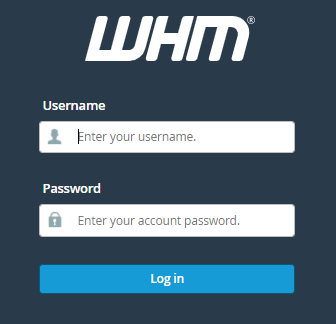 2. Choose the "Server Configuration" option from the menu available.
3. Select the "Change Root Password" sub-option from the list.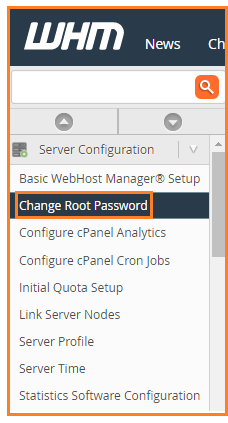 4. You can either set a password as per your choice or can generate using a generator as shown in the image given below.
5. Click on the "Change Password" button.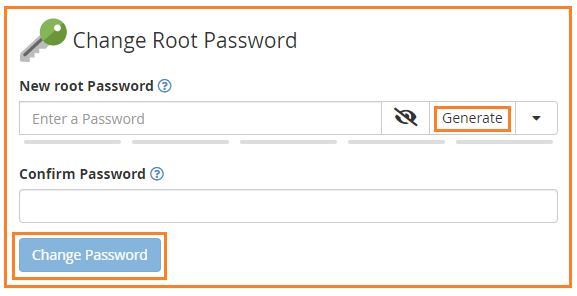 So, was it useful to you? We hope, you understood everything clearly. You can check our latest web hosting plans and grab the sale. Contact the support team of Host.co.in of any assistance.
Read Also: How can you Reset your Password for a cPanel User?