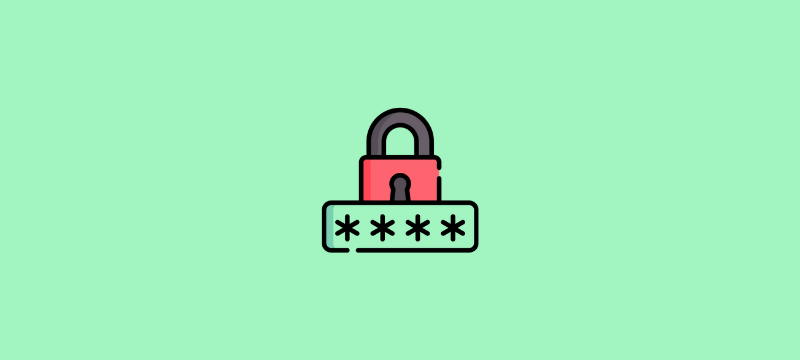 This post deals with the ways in which you can change the root user's password. Changing the root user's password regularly will help keep your server secure. This password can be changed via WHM's interface.
Procedure:
Log in to WHM
2. Now search for "Server Configuration"
3. Click on the "Change Root Password"
4. Develop a new password by entering a new one by using the Generate function.
5.It is recommended that you use a safe password and a randomly created password saved in a password manager. The choices for third-party password managers are as follows. They are not associated with cPanel in any way.
LastPass

1Password

DashLane

KeePass
6. Click to Save "Password"
We sincerely hope that you must now have got a clear idea regarding How can you update the password for the root user? However, if you are still facing any difficulty in the procedure mentioned above, feel free to reach out to the Host.co.in Team for proactive support 24×7.
Read Also: How to Upload and download files in cPanel using a File manager