We will teach you in this tutorial how to change the WHM cPanel password. It easy to apply, so take a look.
Introduction:- With WHM, you could sometimes find that you want to reset the cPanel password for best practice or security considerations. Both WHM and cPanel accounts can do this. If you do not know the root password, you must contact your hosting provider for assistance in resetting the root password.
Please remember:- For security reasons, cPanel support cannot change end-user login credentials.
Follow the process:-
Step 1. Log into "WHM"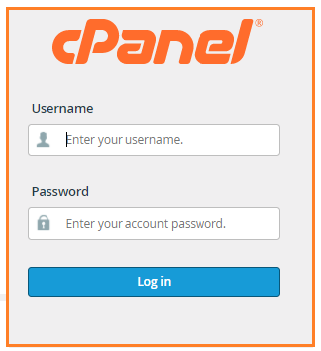 Step 2. Search for "Account Information "

Step 3 . Click on "List Account"

Step 4. Now, select on "cPanel Account"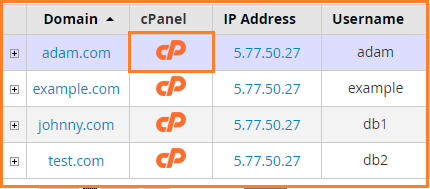 Step 5. Search for "Preference"

Step 6. Click on "Password & Security"

Step 7. Now write down your old password and "Create a new one".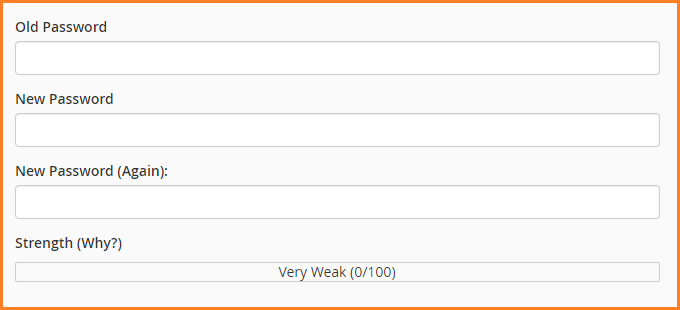 Step 8. Now, Click on "Change Your Password"
Now, You have successfully changed your password.
Do we hope that you now have a good understanding of How can you reset your password for a cPanel User? If you continue to have problems with the protocol outlined above, please contact the Host.co.in Team for constructive assistance 24×7.