In this article, we have explained how to set up cron jobs in cPanel. You can use cron jobs to schedule commands to run at specific intervals.
To set up a cron job in cPanel.
Follow these steps:
1. Log in to the cPanel account.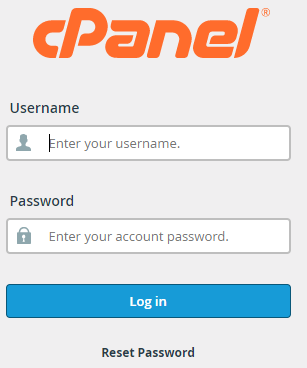 2. Select the "Advanced" section.
3. Click on the "Cron Jobs" option from the available options.

4. You will be directed to the "Cron Jobs" page.
5. Here, you will find the "Cron Email" option. Fill the box with the current email address and click on the "Update Email" button. This email address receives messages when Cron Job is used.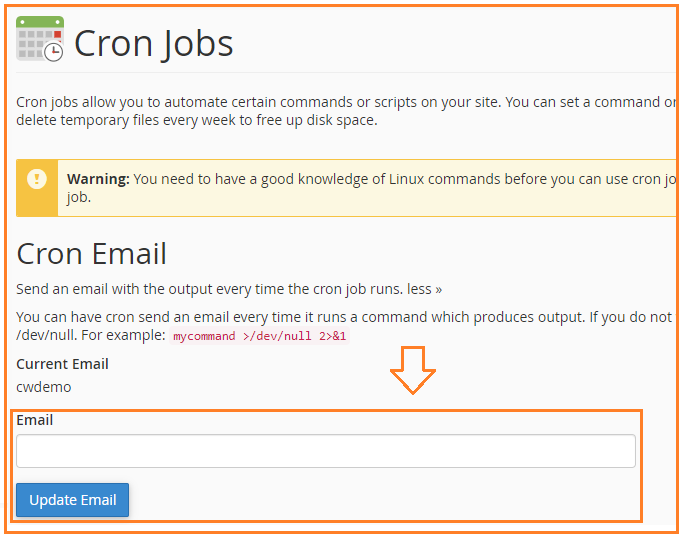 6. You will find the "Add New cron Job" option. Under that, enter the desired command's interval.
7. Here we have selected the "common settings" as "Once per hour", rest of the values are automatically taken.
8. Type the command you wish to run in the command text box and click on the "Add New Cron Job" button.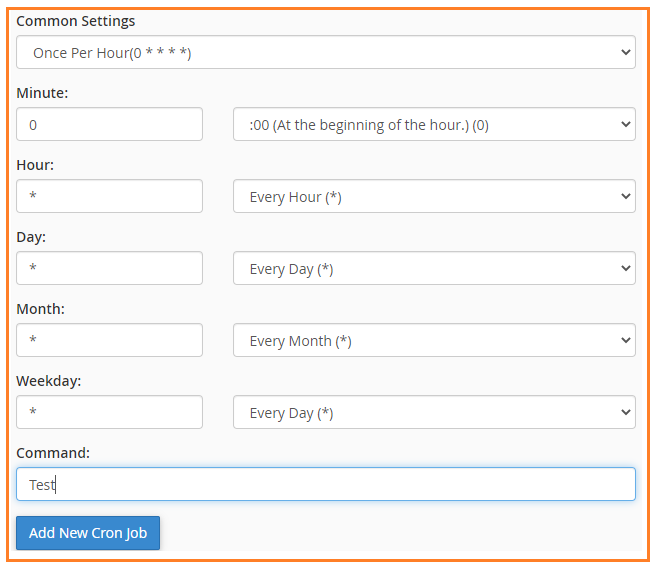 9. You will receive a success message.

10. The following is a list of the Cron Jobs.

In this way, one can easily set up Cron Jobs in cPanel. If you encounter any issues while doing so, you can just call our customer support department. Do check our Web hosting plans.