You'll discover how to choose the right Softaculous script for you in this post. It includes a wide range of scripts. Regardless of the type of script you require, you have a wide range of possibilities to choose from.
Follow the steps as mentioned below:
1. Log in to your cPanel account.
2. From the drop-down menu, select "Softaculous Apps Installer".
3. As illustrated in the figure below, there are many different types of scripts and categories to choose from.
4. Any Script can be chosen.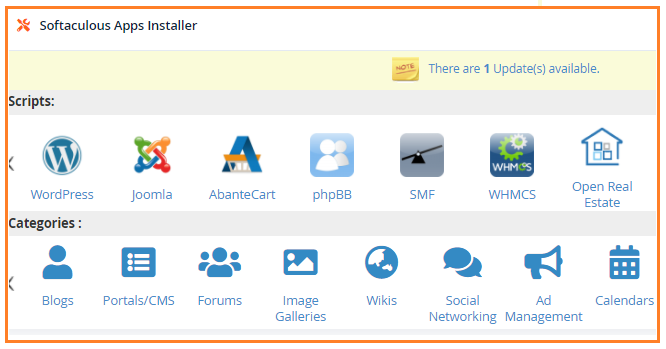 5. Once you click on any of the script logos, you'll be sent to a page with lots of information on the script, including an introduction, advantages, pictures, demonstrations, ratings, reviews, and import, as well as the number of people who have rated it and the overall average at the end.
6. We have chosen the "phpBB script".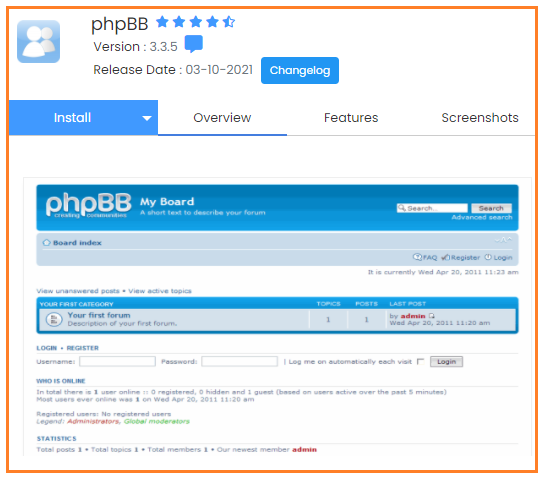 7. You can have a look at the script demos, ratings, features, reviews and screenshots etc. and decide which one is better for you.

With this we end our discussion. How to use Softaculous to get the ideal script for your needs is illustrated in this article. I hope it was helpful, and please feel free to contact our support staff at any time if you require expert help.