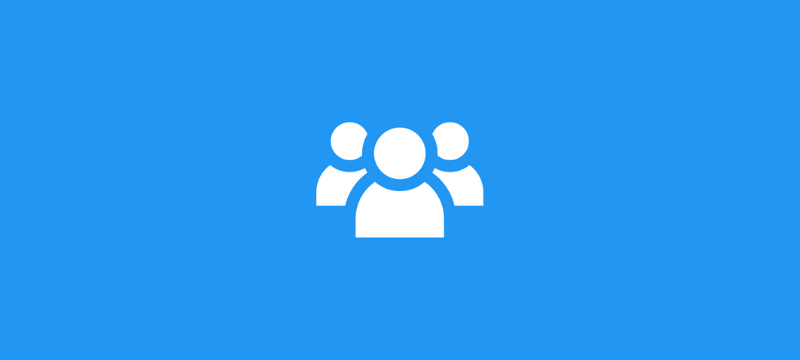 This article will explain to you how to add users to the compiler group in WHM. On a hosting server, C compilers can be used with root user access only. But, with WHM, one can give other users access to the compiler.
Follow the steps to Give Compiler Access to the Users in WHM:
1. Log in to WHM.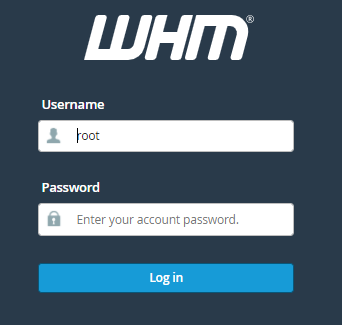 2. From the left-hand side menu, select the "Security Center."
3. Select "Compiler Access" from the list of options available.
4. Click on the "Allow specific users to use the compilers" in the Configure area.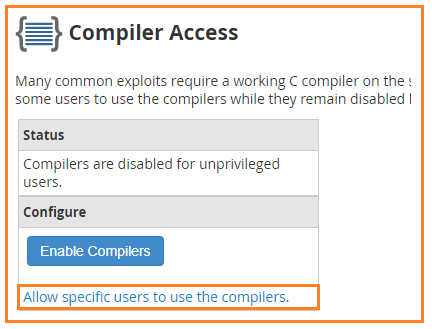 5. A new interface will appear of the "Manage compiler Group". Here you can enable or disable access to users.
6. For a user in the compiler group list, choose the user to whom you wish to offer compiler access and click "Add to Group".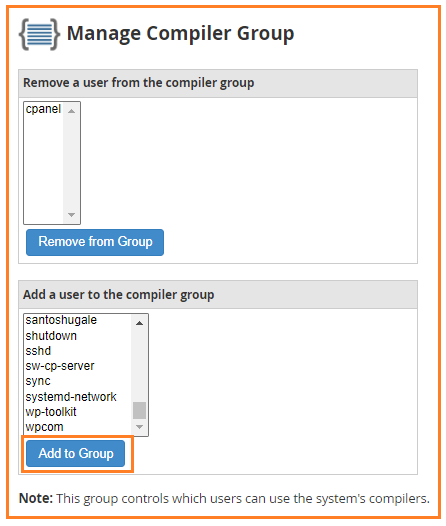 7. You will get a message that the user has been added to the compiler group.
This way you can easily add a user to the Compiler Group in WHM. Hope, you found it very useful. For any help contact our Host.co.in support team anytime you require.