On port 2083, you won't be able to log in as the root user. The cPanel user port is that. As the root user, you can use WHM and port 2087.
You can build accounts in WHM by going to
1. Log into WHM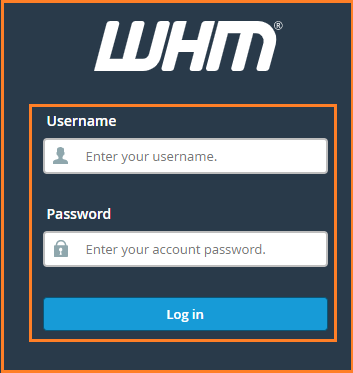 2. On the search screen, type "account functions" to find what you're looking for.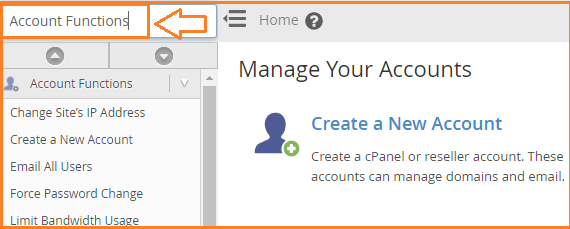 3. So, here are the options for "creating a New Account", and now click on the tab to do so.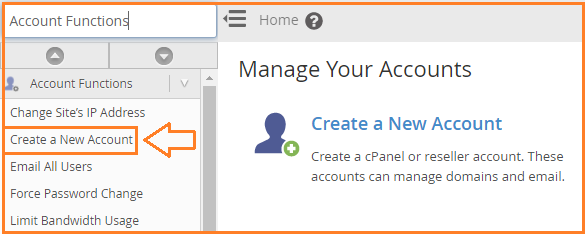 Once you've created a new cPanel account, you can log in to cPanel on port 2083 with the new username and password. Alternatively, you can go to the "Home »Account Information »List Accounts" menu in WHM and click the cPanel icon by the domain to access the user's cPanel account.
Do we sincerely hope that you must now have got a clear idea regarding How do you log in to your cPanel account as root? However, if you are still facing any difficulty in the procedure mentioned above, feel free to reach out to the Team for proactive support 24×7.