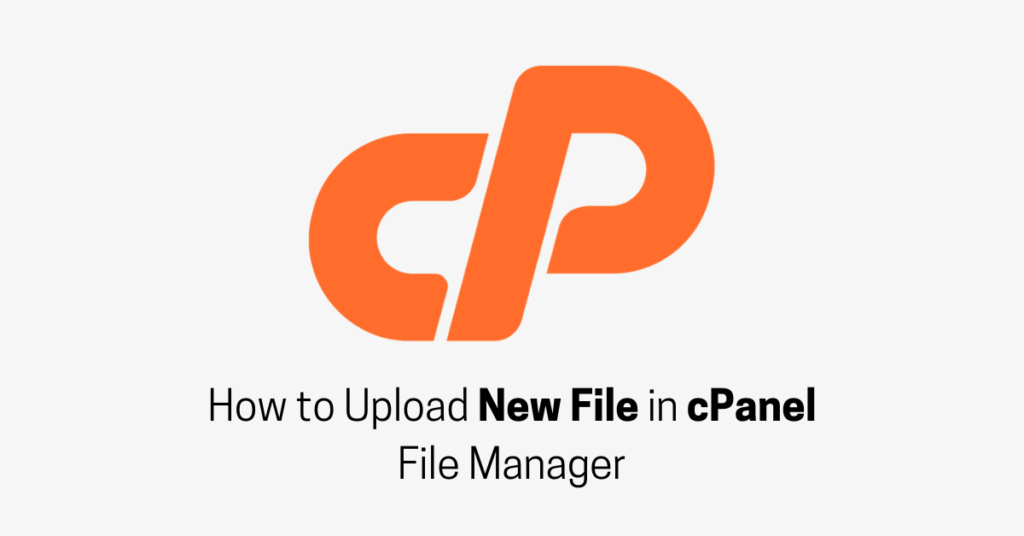 cPanel File Manager is a tool which allows you to manage your website files and folders through a web interface without the need to use FTP – File Transport Protocol. With File Manager, you can create, upload, change, or remove files and folders.
Here, we've explained how to upload a new file in cPanel file manager:
Step #1. Log in to your cPanel account.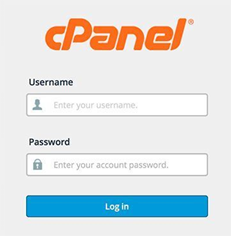 Step #2. Scroll down to the Files section and then click on File Manager.

Step #3. File Manager gets you a list of your main folders. It is similar to the file manager used in Windows.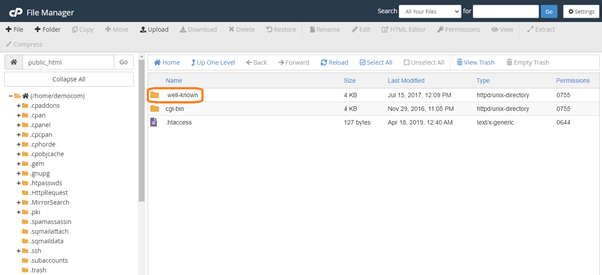 Step #4. To upload a new file, choose the folder where the file to be uploaded is located.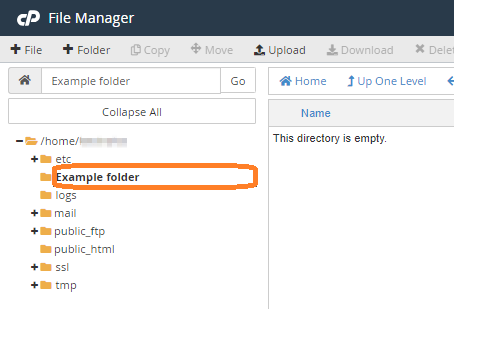 Step #5. Next, Click on Upload button at the top of the cPanel File Manager.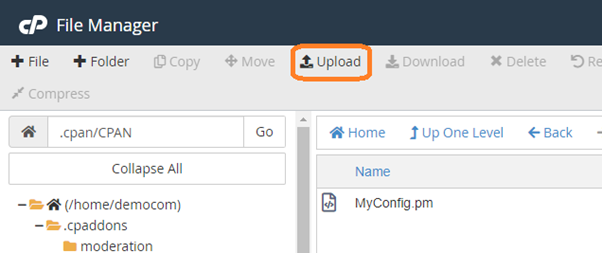 Step #6. This will open new window in your browser.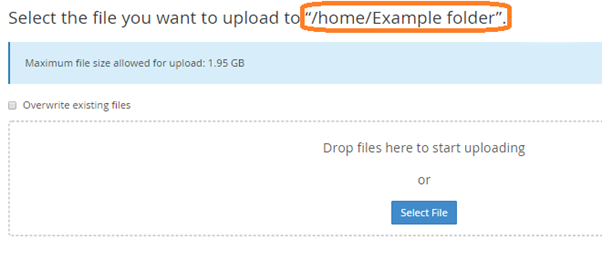 Step #7. If you're uploading a latest version of a present document, then choose whether you want the first file to be uninstalled. If you do, check the Overwrite existing files box.
Step #8. After that, either drag the file that you need importing within the window or click the Select button and select a file from the computer's hard drive. The moment you've completed this, the document will be uploaded.

Step #9. Once the document is fully uploaded, it'll be displayed in the folder where you imported it do.