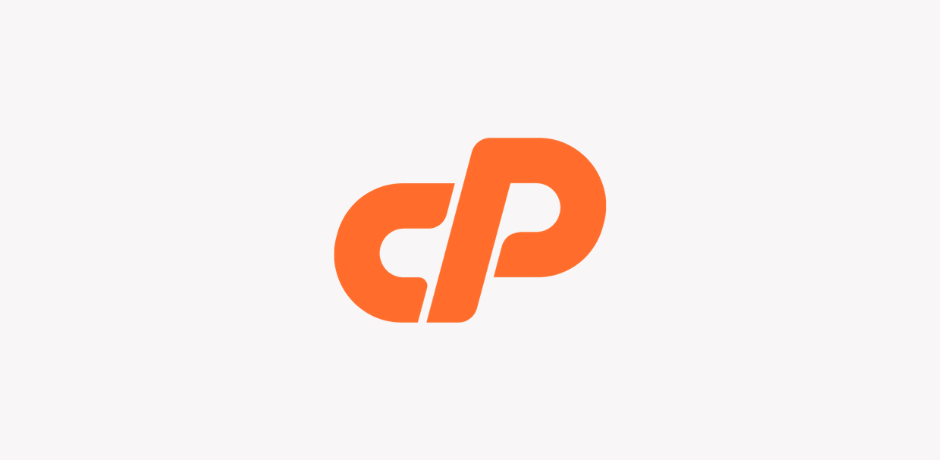 FTP accounts help you manage and upload files on your website. Here's a complete guide to start a new FTP account in cPanel and configure it to restrict the files and directories the user can access.
Follow these steps to create an FTP:
Step 1. Log in to cPanel Account.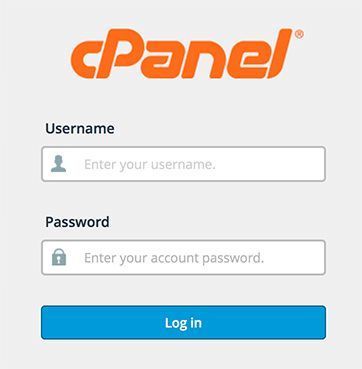 Step 2. Go to the Files section and Select FTP Accounts.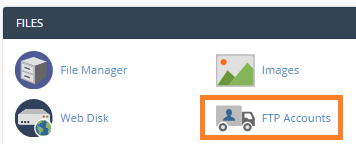 Step 3. Once the FTP Accounts page opens, the following form opens: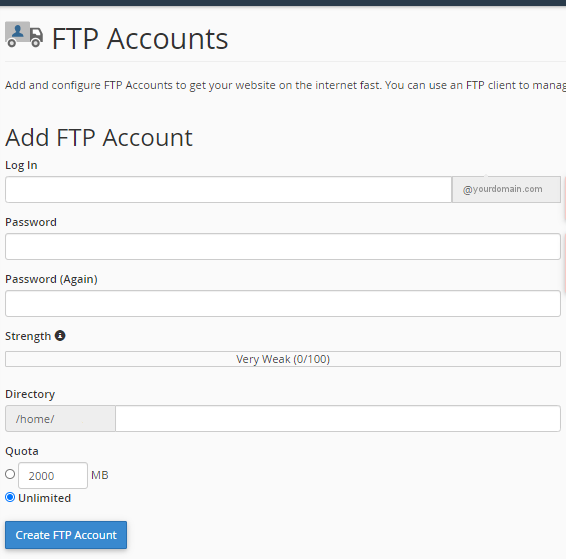 Step 4. Begin with adding the new individual's username in the Login box. The username's format is identical to that of an email address. The @yourdomain.tld automatically added to your username.
Step 5. Add your password in the Password box and reenter in the Password (again) field to confirm. You can log in to your FTP account using this password. To create a strong password, you can take the help of Password Generator.
Step 6. Files and Directory are configured in the Directory field that a new FTP user can access.

Step 7. Note! By default, cPanel auto-populates this field. However, it is possible you might not want to give the user access to your default directories. To secure your website (SSL Certificates), it is key to give your user access to a specific directory by replacing the default directories.
The Directory field should be filled otherwise the user can access your home directory and all the subdirectories and files within. Plus if the username and password end up with the wrong people, they can easily access your complete home directory as well. Hence, you should restrict your home directory access privileges only to required admin users.
Step 8. The Quota field should be filled with the decided quota for the maximum amount of bandwidth that can be used by the new FTP account. If the quota is set to unlimited, all of the bandwidth for the cPanel account can be used by the user and could inhibit the performance of your website. Limiting your bandwidth is the perfect solution for this.
Step 9. Once you have filled in the details, select the Create FTP Account box. Your account will appear at the bottom of the FTP Accounts list.
Read More: How to View Website Statistics in Plesk Control Panel