Cheap domain transfer services Made Easy with host.co.in Smooth Transition, Optimal Results.
Quick and seamless transfers
Bulk domain transfer capability
Minimal downtime during transfer
24/7 customer support
Get Started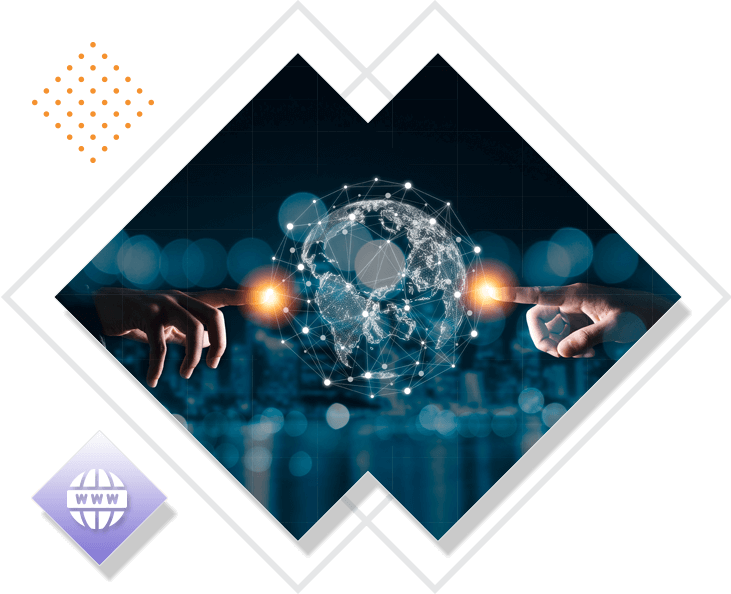 About Host.co.in

Web Hosting

Services

For over 18 years, host.co.in has been offering top-notch web hosting solutions with affordable and reliable solutions tailored to your needs.
Why Choose
host.co.in?
With host.co.in stand apart in the sphere of World Wide Web with maximum flexibility offering elevated packages.
Competitive Pricing
We provide affordable domain transfer rates, allowing you to save on costs while enjoying top-notch service and support.
Expert Support
Our support team is available 24x7 to assist you throughout the domain transfer process, ensuring a seamless experience.
Minimal Downtime
Our domain transfer process is designed to minimize downtime, ensuring that your websites and online services remain accessible.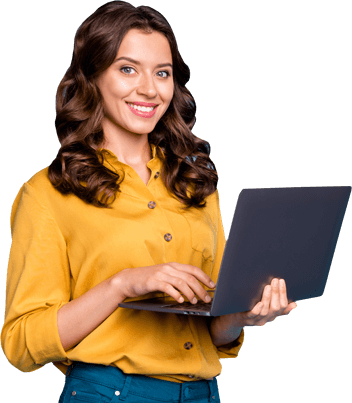 Hunting for the best web hosting solution?
Discover the Perfect Web Hosting Solution for Your Needs. Reach Out to Our Team and Experience Exceptional Hosting Services Today!
Experience The Best

Domain Transfer

with host
Experience the Best Domain Transfer with Host.co.in. Our seamless and efficient domain transfer process ensures a smooth transition of your domains to our platform. With our expert support team available 24x7, you can rely on us to guide you through the entire transfer process and address any queries or concerns along the way.
Rest assured that your transferred domains will be handled securely and with utmost care, protecting your valuable online assets. Enjoy competitive pricing, easy-to-use domain management tools, and minimal downtime during the transfer. Choose Host.co.in for an exceptional domain transfer experience and unlock the full potential of your online presence.
Why Choose
Our
Domain Transfer

Service?

Unlock a hassle-free domain transfer experience and entrust your valuable online assets to our reliable and expert team.
Seamless Transfer Process
Experience a smooth and hassle-free domain transfer process, allowing you to transition your domains effortlessly.
Extensive Domain Management
Gain access to powerful domain management tools, empowering you to easily manage and control your transferred domains.
DNS Management Options
Take advantage of flexible DNS management options, allowing you to seamlessly manage your domain's DNS settings.
Extensive TLD Options
Choose from a wide range of top-level domains (TLDs) from host.co.in to suit your specific business or personal needs.
Hear from

our satisfied customers
We are the best web hosting service provider in India. We are committed to provide quality of Web Hosting services at an affordable cost...


Mr. Rajesh Gupta
Impressed with the smooth domain transfer process offered by Host.co.in. Excellent customer support and competitive pricing. Highly recommended!


Mrs. Neha Patel
Host.co.in made my domain transfer effortless. Their expert team guided me throughout, and I experienced minimal downtime. Happy with their reliable service.


Mr. Ravi Singh
Host.co.in exceeded my expectations with their domain transfer service. The support team was responsive and helpful. I will definitely choose them for future transfers.


Mrs. Ananya Mishra
I transferred multiple domains to Host.co.in and was impressed by their efficient management tools. Easy to navigate and control all my domains in one place.
Hunting for a different solution?
Get in touch with our team today and discover a customized approach to meet your specific needs.
Looking for
Alternative
Business Solutions?
Expand your horizons and explore alternative business solutions tailored to your unique needs.
Get quick

Domain Transfer

FAQ's

Get quick answers to your domain transfer FAQs and make your transfer process smooth and hassle-free.

1. What is a domain transfer?

A domain transfer refers to the process of moving a registered domain name from one domain registrar to another. It involves transferring the management and control of the domain from the current registrar to the new registrar. This typically includes updating the domain's registration records and DNS settings to ensure the domain points to the new registrar's servers.

2. How do I initiate a domain transfer with Host.co.in?

To initiate a domain transfer with Host.co.in, you can follow these general steps:

1. Ensure that your domain is eligible for transfer and meets the transfer requirements set by Host.co.in.

2. Unlock your domain at the current registrar and obtain the transfer authorization code (also known as EPP code or transfer key).

3. Enter the domain name you wish to transfer and follow the instructions to proceed with the transfer process.

4. Provide the necessary information, including the transfer authorization code, during the domain transfer initiation.

5. Pay any applicable transfer fees, if required, and complete the domain transfer request.

6. Keep an eye on your email for further instructions or any additional steps needed to complete the transfer process.

7. Once the transfer is approved and completed, you will have full control of your domain within your Host.co.in account.

3. How long does it take to transfer a domain to Host.co.in?

The duration of a domain transfer to Host.co.in can vary, but typically it takes around 5 to 7 days to complete the transfer process.
---