Secure Domain Protection Powered by host.co.in Defend your online assets!
Keep sensitive data secure
Shield personal contact information
Protect against spam and scams
Enhanced privacy and security
Get Started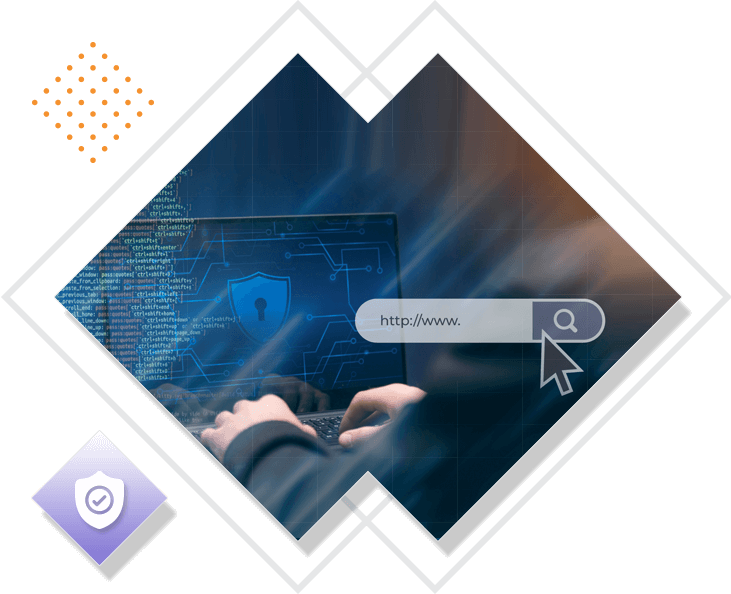 About Host.co.in

Web Hosting

Services

For over 18 years, host.co.in has been offering top-notch web hosting solutions with affordable and reliable solutions tailored to your needs.
Why Choose
host.co.in?
With host.co.in stand apart in the sphere of World Wide Web with maximum flexibility offering elevated packages.
Privacy Shield
Keep your personal information hidden from prying eyes, ensuring your privacy and reducing the risk of identity theft.
Spam Protection
Shield your email address and minimize the chances of receiving unwanted spam emails, maintaining a clean inbox.
Enhanced Security
Strengthen your online security with domain privacy protection, adding an extra layer of defense against potential threats.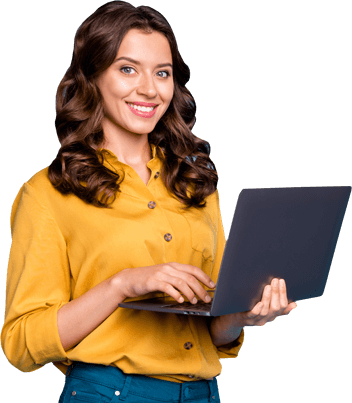 Hunting for a premium web hosting solution?
Get in touch with our expert team for a premium hosting solution that meets all your needs.
Experience Secure

DOMAIN PROTECTION

with host.co.in
Experience peace of mind with host.co.in's robust domain protection services. We prioritize your online security by offering reliable safeguards for your domain. Our comprehensive protection measures ensure that your personal information remains confidential, shielding you from potential identity theft and spam.
With our advanced security protocols in place, you can confidently maintain control over your domain and prevent unauthorized transfers. Trust Host to deliver a secure and worry-free experience, allowing you to focus on your online presence without compromising on privacy or data security.
Why Choose
Our
Domain Protection

Service?

Choose our domain protection service for unrivaled privacy and security, ensuring your online assets are safeguarded with utmost care and expertise.
Identity Protection
Safeguard your personal identity and prevent unauthorized access to your domain registration details with host.co.in.
Data Confidentiality
Ensure the confidentiality of your sensitive data, protecting it from potential breaches or unauthorized disclosure.
Legal Compliance
Stay compliant with legal regulations by adhering to domain privacy requirements and protecting customer data.
Expert Support
Access expert support from our knowledgeable team who can assist you with any domain protection concerns or issues that may arise.
Hear from

our satisfied customers
We are the best web hosting service provider in India. We are committed to provide quality of Web Hosting services at an affordable cost...


Mr. Rajesh Kumar
Host.co.in's domain protection service has given me peace of mind by keeping my personal information secure. Highly recommended!


Mrs. Priya Patel
I've been using host.co.in's domain name protection service for my business, and it has been fantastic. My data is safe, and their support team is excellent.


Mr. Arjun Singh
Host.co.in's domain protection service has protected my online assets effectively. I feel confident knowing my information is shielded from prying eyes.


Ms. Sunita Sharma
I appreciate host.co.in's domain name protection service. It has helped me keep my email inbox free from spam and maintain privacy.
SEARCHING FOR A DIFFERENT SOLUTION?
Get in touch with our team for personalized assistance and find the perfect solution tailored to your specific needs.
Looking for
Alternative
Corporate Solutions?
Explore alternative corporate solutions with our expert team, tailored to meet your unique business requirements and drive success in the corporate world.
Get quick

Domain Name Protection

FAQ's

Find quick answers to your frequently asked questions about domain name protection, ensuring you have the information you need to secure your online presence swiftly.

1. What is domain name protection?

Domain name protection refers to the practice of securing and safeguarding the personal information associated with a domain registration. It involves concealing or anonymizing the contact details of the domain owner, such as name, address, phone number, and email address, to prevent unauthorized access, spam, identity theft, and other malicious activities.

2. Why is domain name protection important?

Domain name protection is important to maintain the privacy, security, and control of your online presence. By shielding your personal information associated with a domain, it helps prevent identity theft, spam emails, phishing attempts, and unauthorized domain transfers. It also safeguards your brand integrity, maintains a professional image, and ensures compliance with privacy regulations. Overall, domain name protection enhances your online security and peace of mind.

3. Can I protect an existing domain name?

Yes, you can protect an existing domain name by enabling domain name protection services. Many domain registrars offer options to activate domain privacy or protection features for already registered domains. This allows you to secure your personal information associated with the domain and enjoy the benefits of enhanced privacy and security.
---