Cutting-edge infrastructure Powering host.co.in's Reliable hosting services.
Robust network infrastructure
Advanced cooling systems
Geographically diverse locations
24/7 monitoring and support
Get Started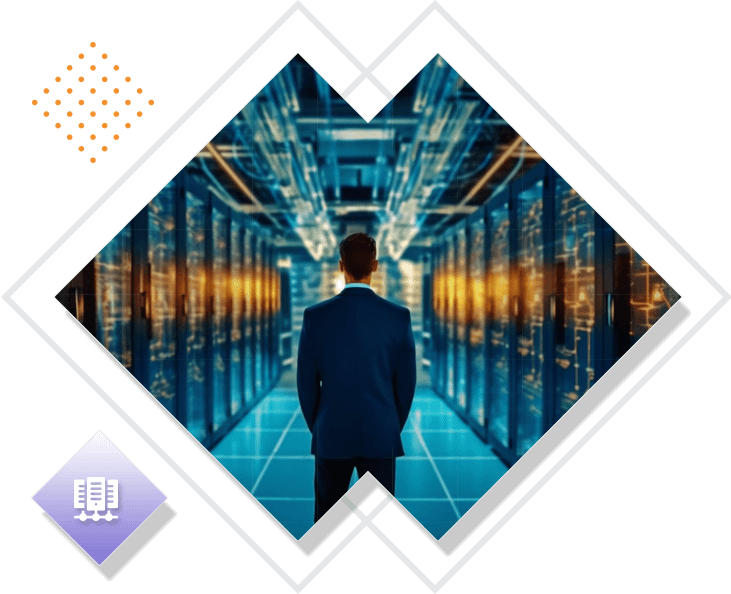 About Host.co.in

Web Hosting

Services

For over 18 years, host.co.in has been offering top-notch web hosting solutions with affordable and reliable solutions tailored to your needs.
Datacenter
Host.co.in data centers are amongst India's premier data centers located in the city of Nasik and Mumbai, Maharashtra. The data centers are Tier 4 certified with state-of-the-art facilities connected by 10 Gbps backbone.
DC Power
Cluster of POD's on each floor with each POD having isolated power system

Independent megawatt substation and automated fuel pumps providing high level of efficiency and resiliency.

Advanced hot plug UPS systems in parallel providing N+1 redundancy with battery backups feeding each zone

Racks powered by Dual power feeds.

Use of IEC13 and IEC19 socket power distribution units and Busbar trunking system to draw necessary power based on the requirements of each rack.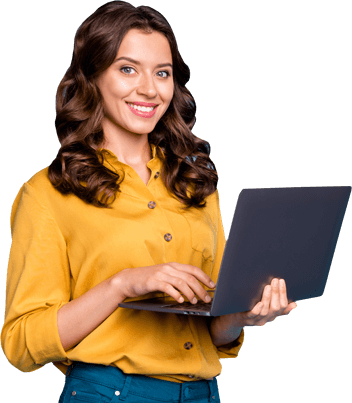 Hunting for the ideal solution?
With Host.co.in stand apart in the sphere of World Wide Web with maximum flexibility offering elevated packages
DC Cooling
Direct Expansion based Precision Air Conditioners (PAC) deployed in N+1 configuration offering redundancy governed by Tier 4 norms.

Pressurized air pumped technology used for maintaining surrounding temperature within permissible range.

Cooling maintained between -1C and 20C, with humidity between -5% and 50%, based on current ASHRAE regulations.

Deployment of Cold Aisle Containments across Datacenter to provide better cooling efficiency; fillers are maintained in each rack to provide better CFM.

Dual cavity walls with multiple layers of insulation and use of Fly Ash bricks help prevent heat exchange with external environment.
DC Fire Safety
FM200 environmentally safe fire suppression systems deployed in different zones of the data center for maximum protection. The system is capable of extinguishing fire within 5-10 seconds providing excellent protection.

Laser-based "very early warning aspirating smoke detection system (VESDA)" is in place to ensure fire can be detected early so that the suppression system can be triggered at the right moment.
DC Security
DC floor is situated between two floors so access can't be gained from above or below by any unauthorized personnel or outsiders.

Armed personnel providing security at multiple points.

Baggage Scanners, Mantraps, Bio-metric access controls and Doorframes providing layers of security.

24 * 7 Video surveillance system

Main Distribution Area (MDA), housing the equipment powering the backbone of the data center, is separated from the main server room for added security.

Biometric protection up to the rack level for secure colocation services.

Compliant with international security norms such as ISO 27001 and PCI DSS.
Hunting for the ideal solution?
We are the best web hosting service provider in India. We are committed to provide quality of Web Hosting services at an affordable cost...
DC Network
PoP of all major ISP's and redundant fiber network from each ISP from multiple geographic locations for high performance bandwidth and redundancy.

10,40 and 100 Gbps network devices in core and distribution layer.

Separate core network and logically separate network with dedicated bandwidth.

BGP4 routing protocol for internet peering and OSPF routing protocol for internal traffic

GRE tunnel networks across multi datacenters and Software defined network for cloud infrastructure

Direct pairing with National Internet Exchange of India (NIXI)
'Meet Me' Room
Presence of all major ISP for all kind of connectivity with Cross connect facility.

MPLS and P2P connectivity availability for branch and office connectivity.
Network, Device and Application Monitoring
Network monitoring & management is done by an enterprise grade NMS "eMagic", a product developed indigenously by R&D team at ESDS.

All physical (router, switch, server, firewall, storage etc) and virtual devices (virtual machines, virtual network interfaces, virtual firewalls etc) are managed via eMagic.

Monitoring of system resources as well as services and SLA based on industry standard parameters.

24x7 proactive monitoring & management by on-site NOC team.

Exuberant support by certified System & Network administrators 24x7x365 via different channels.