Clear and transparent Billing policies for hassle-free transactions
Payment methods accepted
Billing cycle and due dates
Automatic payment setup options
Refund and cancellation procedures
Get Started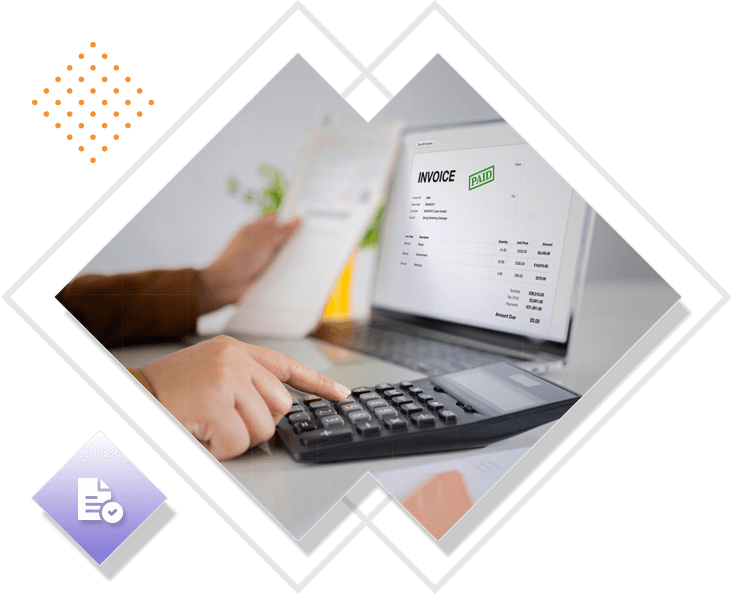 About Host.co.in

Web Hosting

Services

For over 18 years, host.co.in has been offering top-notch web hosting solutions with affordable and reliable solutions tailored to your needs.
Payment Methods:
We accept payments done through EBS, PayPal, Moneybookers, Cheques & Bank Transfer. Our bank account details are mentioned on the invoices.
Bank Payments :
In case of bank payments, please submit your bank payment receipt from your client area or email us at [email protected]. This would help us to locate your payments without any further delay.
Billing Information :
In order to change the contact details, billing cycle, account upgrade/downgrade or cancellation, an email request from the registered email address is compulsory. Requests made on the live chat and call won't be entertained. This is due to security reasons.
Hosting Renewals :
Hosting accounts are to be renewed as per their respective billing cycle. A reminder is sent to all customers 3 days prior to their date of renewal. Second reminder is sent 2 days in advance of the renewal date. The final reminder is sent on the date of renewal itself. These reminders are sent in advance so that the customers have sufficient time to arrange funds for their due account.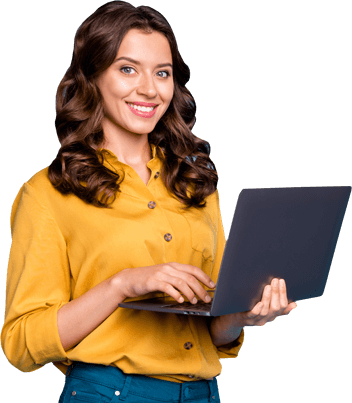 Hunting for the ideal solution?
With Host.co.in stand apart in the sphere of World Wide Web with maximum flexibility offering elevated packages
Suspensions/Terminations :
A grace period of 5 days is allowed after the renewal date for the invoices to be paid. All services are put under suspension on the 6th day after the date of renewal. Notification email is sent to the customers informing about the hosting renewal being past due date & suspension of the services. The account is terminated once the suspension period of 15 days is over. Under no circumstances would a backup be provided to the client.
Refunds :
We do provide 30 days money back guarantee to our customers within which the customer has to email us at [email protected] informing about the reason for the cancellation and accordingly the refund will be processed. However the refund does not cover the below mentioned packages :-
Domain Registrations/Domain Transfers/Domain Renewals.
Dedicated Servers.
SSL Certificates.
Control Panel Fees.
Third party software licenses.
Any other Add-ons.
Account Verification :
All our orders are filtered through a strict fraud detection process. Our verification department cross checks all the information provided by the customer while placing the order. This is done to ensure that the account owner is well aware about the order placed by him and payment is made with his consent. Accounts are setup immediately once orders are verified through the defined process.
Hunting for the ideal solution?
We are the best web hosting service provider in India. We are committed to provide quality of Web Hosting services at an affordable cost...
Security Violations :
If an account has been terminated due to policy violations, copy-right infringement, hosting ethics violations, complaints received from authorized legal agencies, government departments, spam deterrent agencies or any other recognized internet authority, Host.co.in is not liable to refund any charges paid for by the customer. We terminate / cancel accounts only after having evidence to substantiate the charges / violations levied.
Compensation :
Credits or compensation is given only when services guaranteed on our website have not been provided by us. Also, compensation amount will be decided by our Billing department.
Charge Backs/Disputes :
In case of any charge backs or disputes, immediate suspension will take place for the respective account. If required Host.co.in has full right to terminate the account and no backup would be provided. Charge backs are no where related to the refunds. Hence Host.co.in will charge INR 500.00 /- as a Penalty to the customer in case of any charge backs or disputes.
In case of further enquiries or clarifications, please contact the billing department. The email address to reach our billing department is [email protected]